Two-Day Online National Conference on Biological, Biochemical, Biomedical, Bioenergy, and Environmental Biotechnology (NCB4EBT-2021) will be held on January 29–30, 2021. NCB4EBT-2021 is being organized by the Department of Biotechnology, National Institute of Technology Warangal, INDIA. The conference Book of Abstracts will be published online by AIJR Publisher through AIJR Abstracts Series with ISBN and book level DOI.
About the Conference
The aim of the NCB4EBT-2021 conference is to provide a common platform for interaction among researchers and experts in the fields of Biological, Biomedical, Bioenergy, and Environmental Biotechnology. It will provide an opportunity for the exchange of ideas in these fields and share the advanced knowledge from both academic and industry, communicating with each other about their experiences, taking forward the issues and further prospects in these fields.
NCB4EBT-2021 Links
Organizer: NIT Warangal, India
Department: Department of Biotechnology
Conference Brochure: Click Here
Conference Date: 29– 30 January 2021
Venue: Virtual (Online Conference)
Potential participants are requested to visit the conference website for paper submission and other necessary information.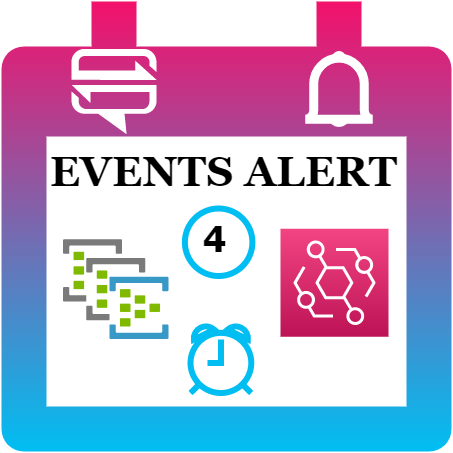 Disclaimer: AIJR Publisher is associated only with the Abstract Book publication of this conference.