TECH POST 2022: International Technical Postgraduate Conference
TECH POST-2022 will be held in Kuala Lumpur, Malaysia on September 24–25, 2022. TECH POST 2022 is being organized by the Faculty of Engineering, Universiti Malaya, Malaysia. The conference proceedings will be published in AIJR Proceedings Series with ISBN, ISSN, and DOI.
About the Conference
The objectives of TECH POST 2022 are to bring together innovative postgraduate researchers from all engineering disciplines in a common forum, promote R&D activities in Engineering, and promote the dissemination of scientific knowledge and research know-how between postgraduate researchers, engineers, and students.
TECH POST 2022 Links
Organizer: Universiti Malaya, Malaysia
Conference WebLink: Click here
Conference Date: 24– 25 September 2022
Venue: Faculty of Engineering, Universiti Malaya, Malaysia
Potential participants are requested to visit the conference website for paper submission and other necessary information.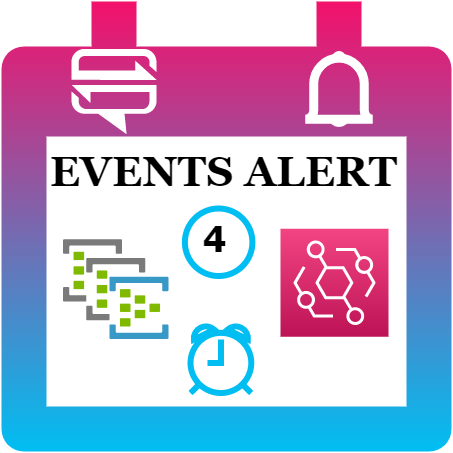 Disclaimer: AIJR Publisher is associated only with proceedings publication of this conference.